Monash Chancellery has recently reached completion. Designed by ARM Architecture, the
new chancellery has a distinct mid-20th century feel.
ARM was inspired by the American embassy building in New Delhi, designed by architect Edward Dureel Stone. The stunning design includes a feature steel sunshade screen that wraps around the facade.
DCWC was engaged to prepare a feasibility report on the development options including the recommended. Subsequent to this work, DCWC was engaged to provide Project Management and Superintendency Services for the extraordinary project.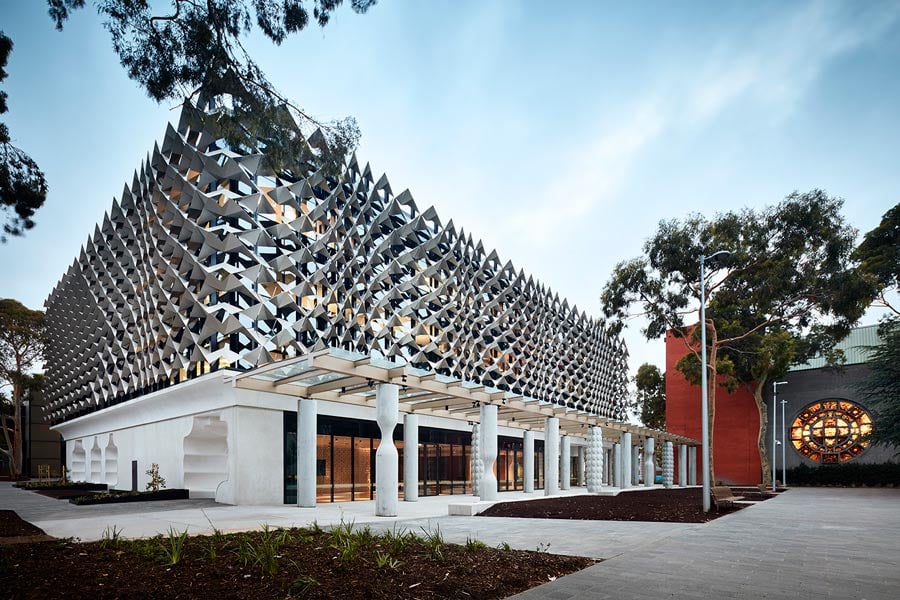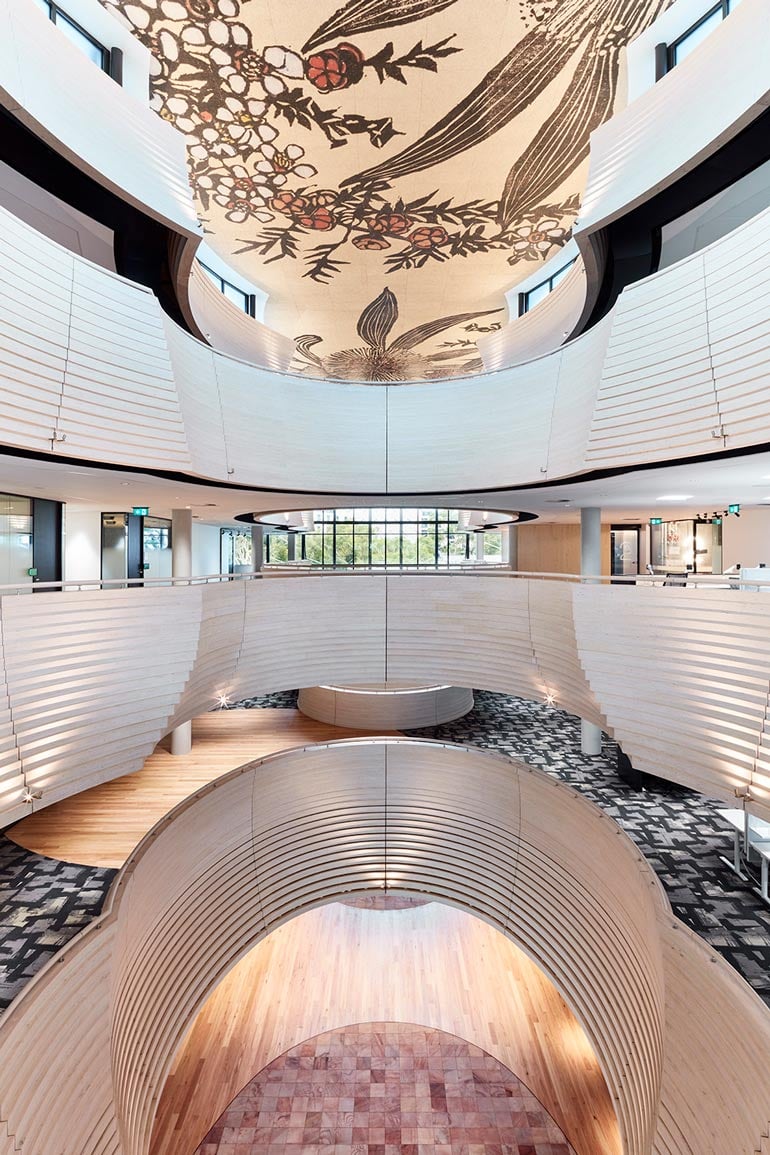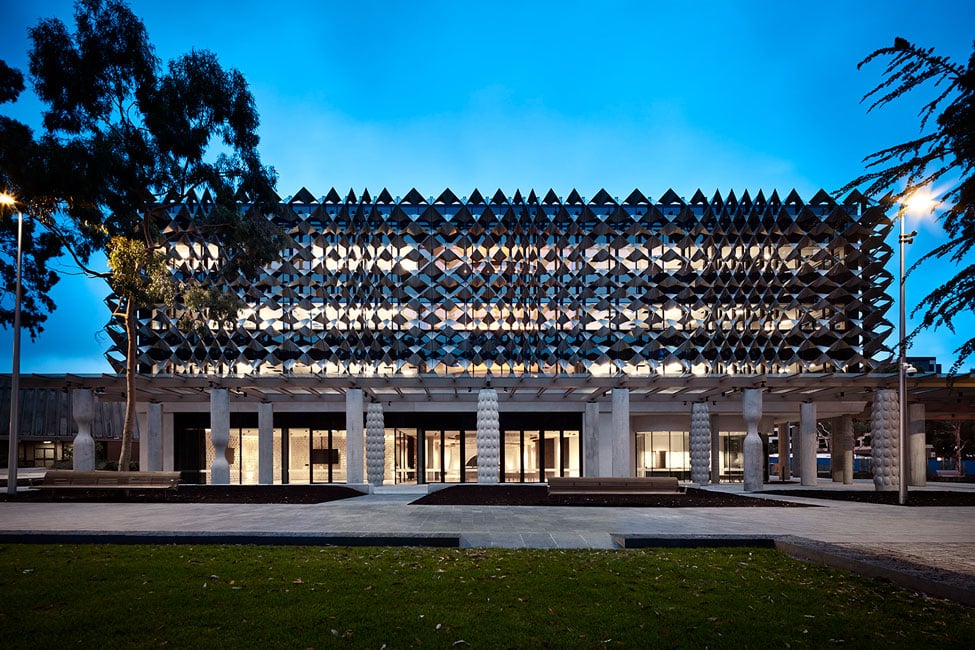 Image Credit: Rhiannon Slatter