DCWC provided Project Management and Superintendency services for the new $90 million aged care facility, Karingal Green, in Perth's eastern suburbs.
Karingal Green is a new world-class aged care precinct providing a multitude of residential options, specialist services and in-home & community aged care services for Western Australia.

The outcome of Hall & Prior's determination was to deliver an exceptional, well-considered aged care proposition to the Western Australian community and has been supported by the Commonwealth Government contributing $12 million of capital funding support, $41 million in senior debt from National Australia Bank and subordinated finance from The Fire & Emergency Services Superannuation Fund.

According to Mr Prior, Karingal Green responds to a growing demand for aged care services in Western Australia and will set new benchmarks in the provision of contemporary aged care.
"As people age and have greater care needs, they not only want access to world-class care, health services and facilities - they also want to remain connected to their community. And experience tells us, that in-care health outcomes are better when spouses stay together and people retain their daily relationship with both family and community."
In addition, Karingal Green includes a residential wing of eight beds specifically for the care and lifestyle needs of younger residents, aged 60 or less, who require 24/7 care support.
An on-site education hub for staff development has also been added, to help ensure the highest ongoing quality of aged care personnel and services are made available to the facility and local community.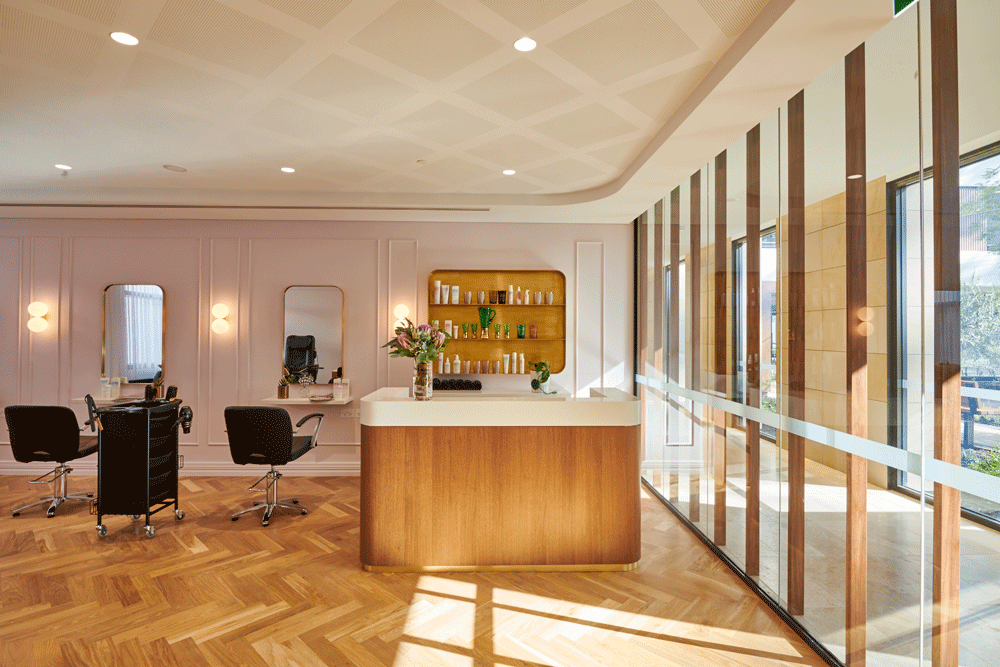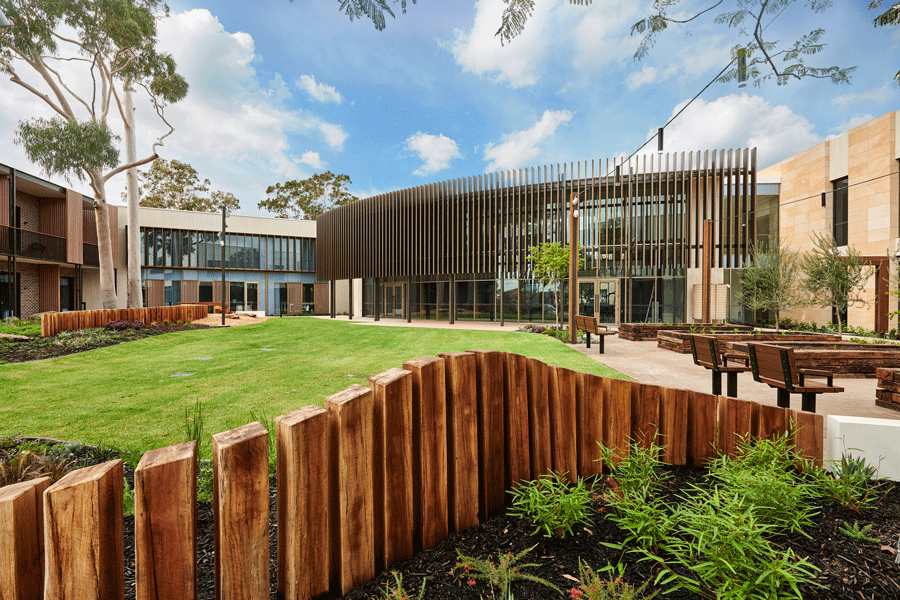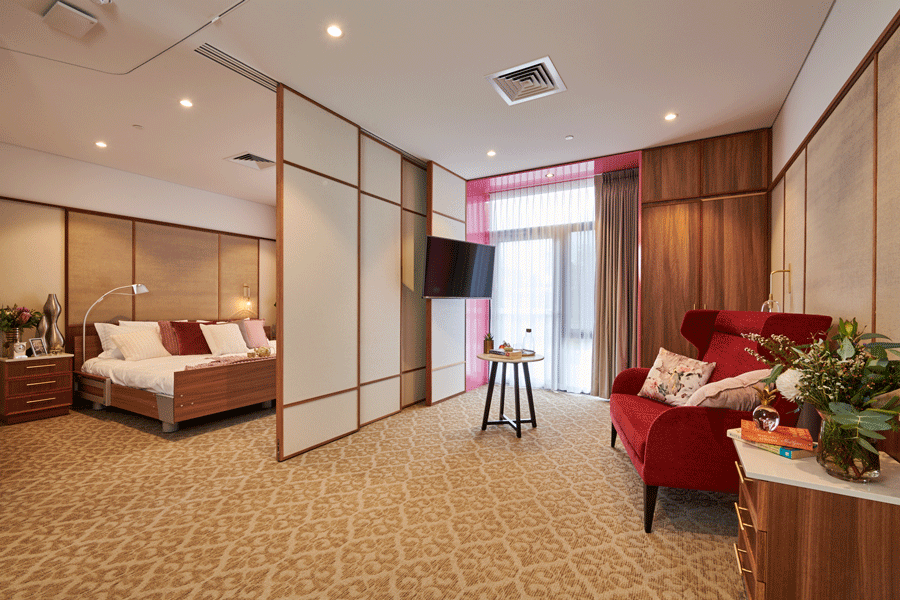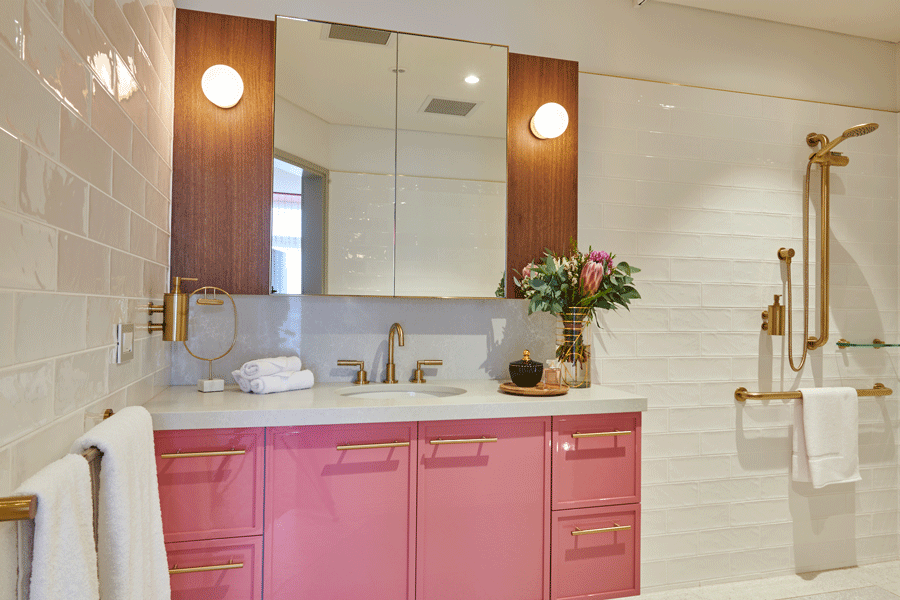 Images courtesy of Hall & Prior