The project's goal was to integrate the CBD campus east and west precincts. The four buildings were refurbished and opened to the city streetscape. Levels 2, 3, 4 and parts of 5 and 6 across these buildings were turned into interconnected learning spaces, outdoor terraces, laneways and light wells, all with efficient walkways between floors.
The improved facilities transformed the student experience and enabled the standard of interactive learning that's enjoyed by students in the SAB. Swanston Library, which attracts about 9,600 students a day, was completely refurbished to provide more than 40% additional quiet and collaborative study spaces, including light-filled areas looking onto Bowen Street.
Students arriving on campus are able to converge on the new level 4 Student Hall and connect with services directly or via a single-step referral to a specialist provider. An outdoor, multi-storey garden building at the end of building 10 has transformed Bowen Street, creating an urban oasis.
Project Management
Superintendent
Program management encompassing both NAS and Consolidation Projects
Project Strategic Advice
Design Management
Stakeholder Management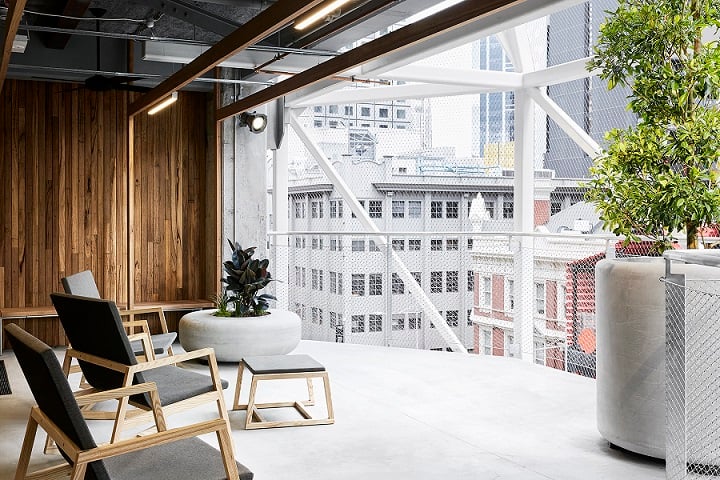 Image: Tess Kelly Photography