DCWC are pleased to have provided Project Management services for the new Oberon High School campus in Armstrong Creek.
As part of The Victorian Government commitment to deliver 100 new schools between 2019 and 2026, Oberon High School relocated to a new campus in Armstrong Creek to create a precinct for quality education for Prep through to Year 12.
The new campus positioned alongside Armstrong Creek School, a combined primary and specialist school, comes with state-of-the-art learning facilities and modern buildings. The development will cater for more students in the southern Geelong area and the continued growth of local population.
The project included the construction of an administration and library building, three learning community buildings with adaptable spaces for a variety of learning activities, a science arts and technology building, a performing arts and physical education building, four outdoor multipurpose courts and a sports oval.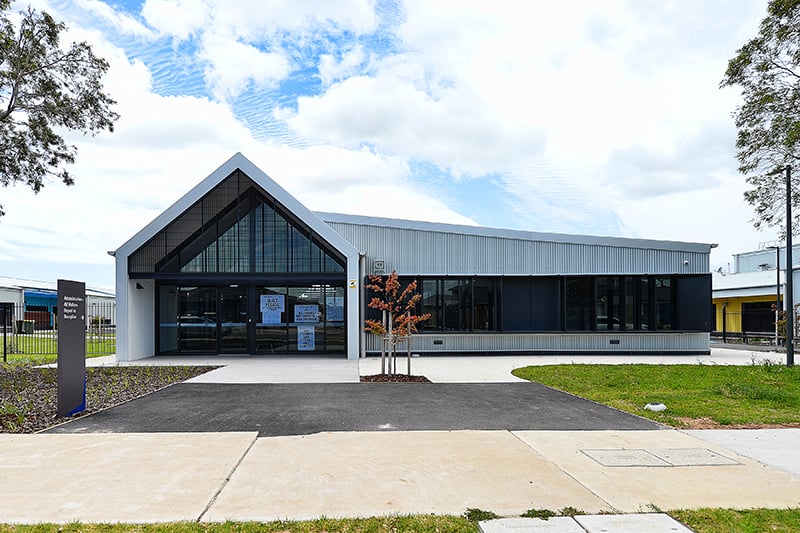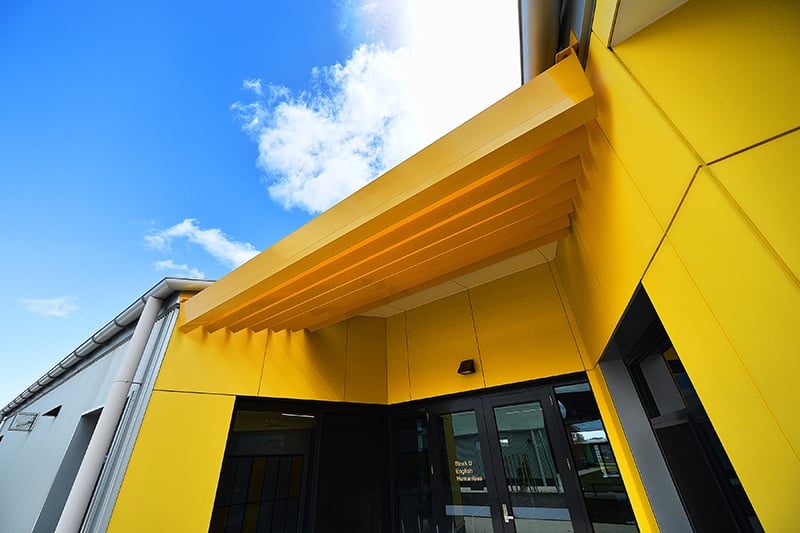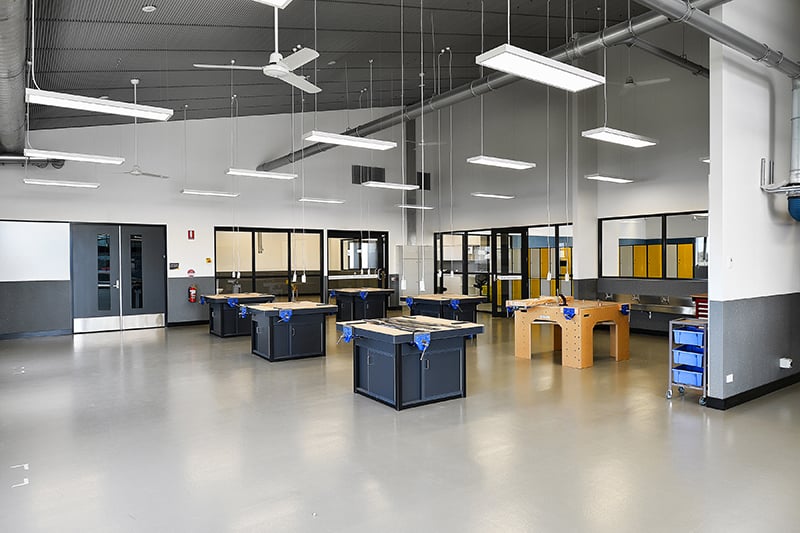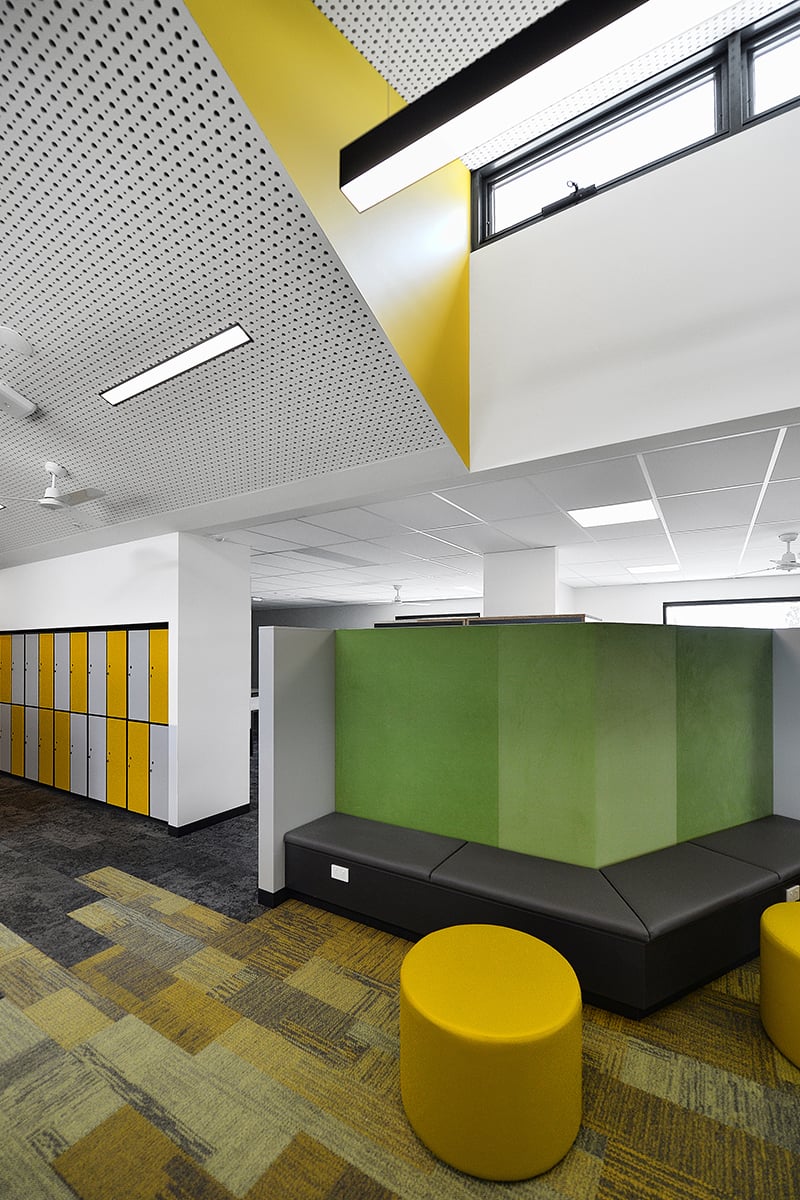 Photo Credit: Kane Jarrod Photography