Bendigo TAFE's city campus is set for an incredible transformation, with designs for two new buildings unveiled to the public for the first time last week. Donald Cant Watts Corke (DCWC) is proud to announce our appointment as Project Manager for this exciting revitalisation project.

The new Bendigo city campus will be an inspiring place to learn. The modern learning environment will open up greater choices on how, where and when to study. New technology will complement the hands-on skills training delivered by Bendigo TAFE.

The $59.9 million revitalisation project, funded by the Victorian Government, will include the introduction of two new buildings and the refurbishment of two existing heritage buildings on the campus to create a vibrant and active space for students, staff and the community.

Designed by Victorian architects, Architectus and Six Degrees, and Project Managed by DCWC, the revitalised campus will be an exciting mix of old and new, highlighting the strong history of Bendigo TAFE combined with a clear focus on training the workforce of tomorrow.

Featuring purpose-built, adaptable teaching spaces and workplace-simulated training rooms with modern equipment, the new vision for the campus is set to drastically improve the student experience on campus and enrich the TAFE's delivery.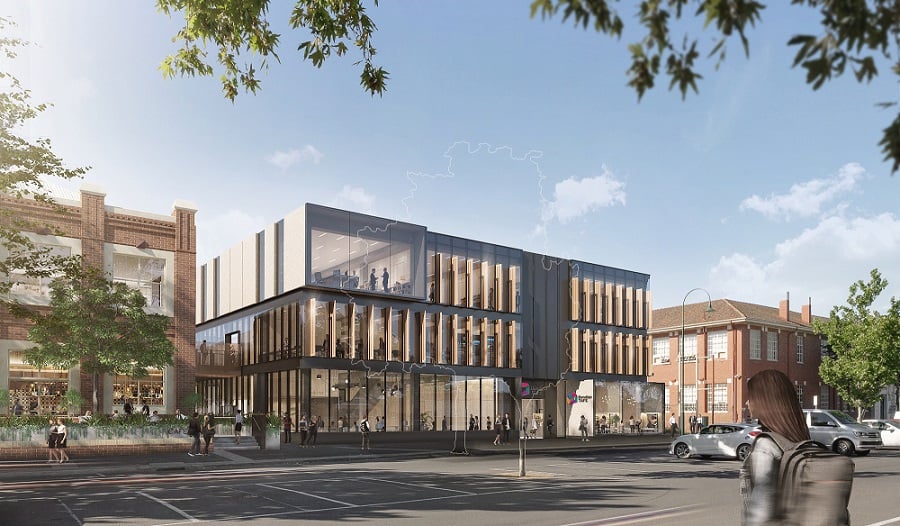 "We're very excited about what this revitalisation means for our students. It's going to be a great learning environment and an enjoyable place to study," said Bendigo TAFE Interim CEO Phill Murphy.

The new plans will open up the campus to showcase the training occurring within. In particular, the hospitality and hairdressing training at Bendigo TAFE will be on show, encouraging people to participate and provide the students with valuable experience and the real-life application of their new specialist skills.

Underpinning this investment is a recognition of the importance of Greater Bendigo and regional Victoria, and the need to ensure ongoing sustainability and jobs growth (in the State of Victoria).

The revitalisation of the Bendigo TAFE city campus is projected to be completed in 2021.



Read more about our Project Management Services