Powerhouse Museums Discovery Centre in Castle Hill is getting an expansion!
The DCWC Sydney team is thrilled to be involved in the project, providing Quantity Surveying services for the expansion of the soon to be cultural destination.
A new state-of-the-art building designed by award-winning Sydney-based architectural practice Lahznimmo Architects, will be constructed on the Castle Hill site and will include spaces for the storage, care, research, and viewing of the Powerhouse Collection, as well as flexible spaces for education and public programs, workshops, talks, and events.
This world-class facility will enhance the site's ability to protect valuable State, heritage, and cultural assets in a secure, environmentally controlled, and sustainable space.
Inside the Museums Discovery Centre, visitors can find hundreds of items on display and thousands more waiting to be discovered through Behind the Scenes tours.
The expansion of the Museums Discovery Centre will increase opportunities for storytelling, skill-sharing, education programs, tours, events, partnerships, and temporary exhibitions, and provide greater access to the Powerhouse Collection for the people of Castle Hill and broader Sydney community.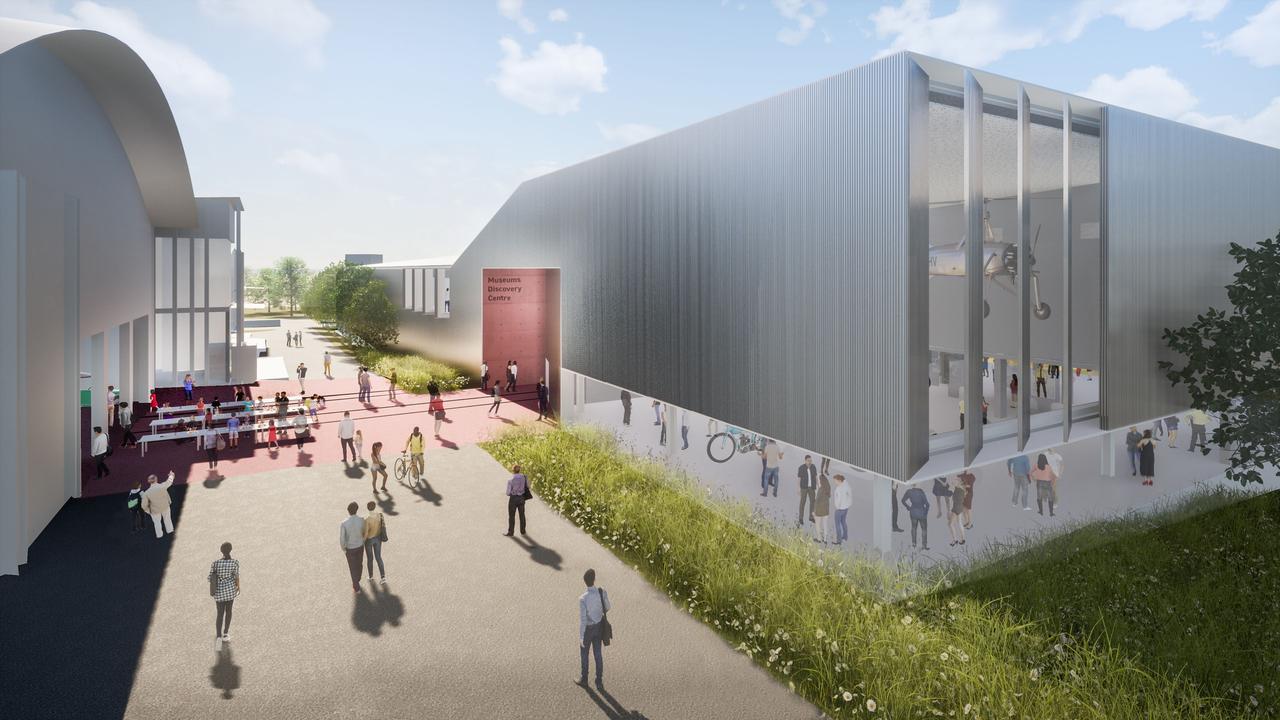 Image: Artist's impression of the Museums Discovery Centre expansion – Lahznimmo Architects