23 January, 2019: Practical completion has been issued for the Journal Uni Place student accommodation development.

Donald Cant Watts Corke was engaged by Journal Student Living to provide Project Management, Cost Planning and Superintendency Services for the project. DCWC successfully collaborated with METIER3 and Icon Co to deliver the innovative student accommodation facility.

Located in Leicester Street, Carlton, the facility encompasses 718 apartments and self-contained studio rooms across 16 levels. With state-of-the-art spaces featuring an internal courtyard, common commercial kitchen, library, retail space, reception and a range of recreational areas including a gymnasium, this establishment has set a new standard for student accommodation.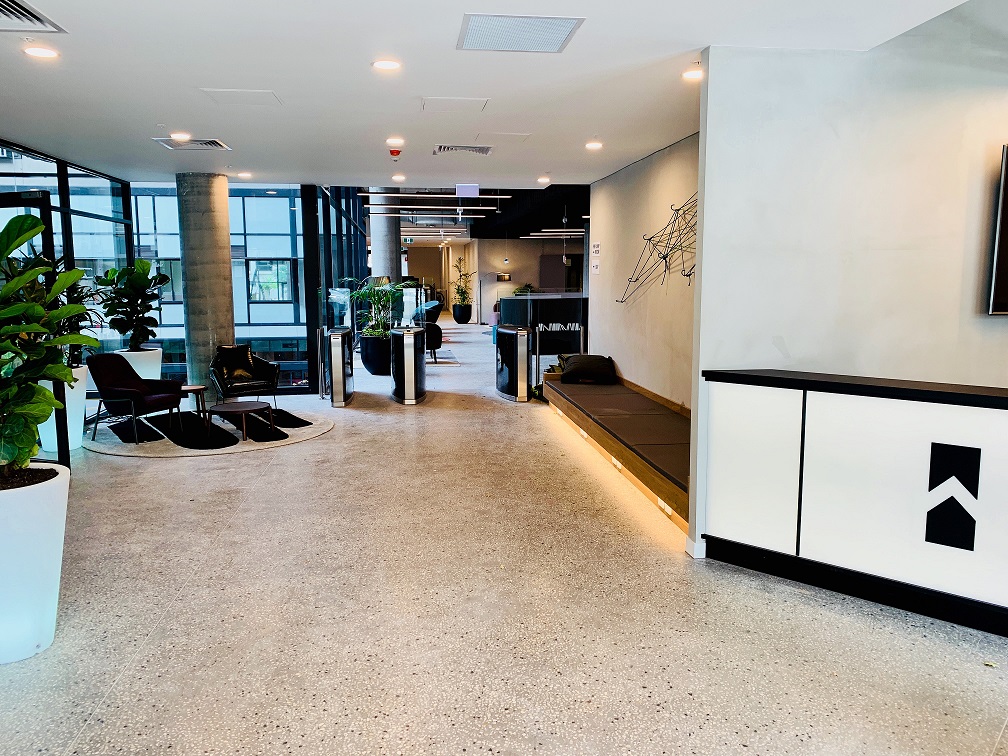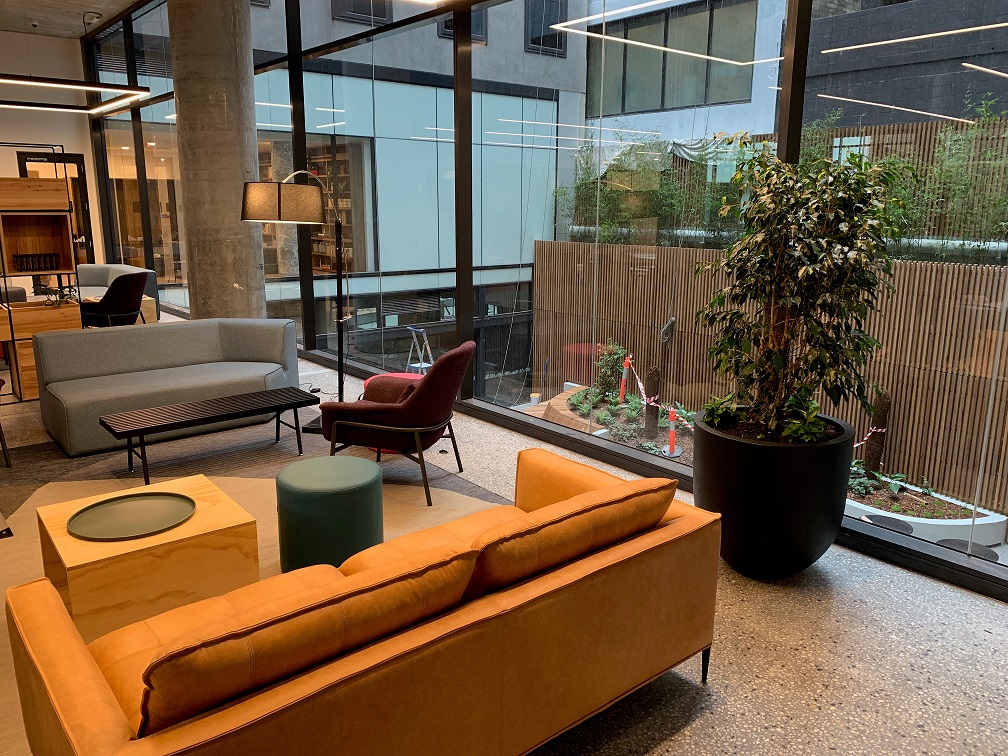 Learn more about the Journal Uni Place Project

Find out more about DCWC Project Management and Quantity Surveying Services