13 December, 2018: Donald Cant Watts Corke representatives recently attended a site walk through of the Casey Hospital Expansion Project.
Construction commenced in September 2017 and is on track to provide a major health facility that will significantly expand Monash Health's services for the growing southern metropolitan area.

DCWC is providing Advisory, Quantity Surveying and Independent Certification services on the project. Through our "Joined up Thinking" approach we provided an integrated service that linked costing and planning in real time for our client.

Our experience working with both traditionally procured health facilities and health Public Private Partnerships (PPPs) helped to optimise the planning for Monash Health and the State.

DCWC were able to identify opportunities for reconfiguration of existing hospital spaces. This resulted in the effective utilisation of existing facilities spaces, better staff and patient flows as well as cost savings that could be spent on expanding clinical care scope.

We are focused on providing meaningful improvements that provide real value-for-money and support our clients in focusing on what they do – providing outstanding care to the community.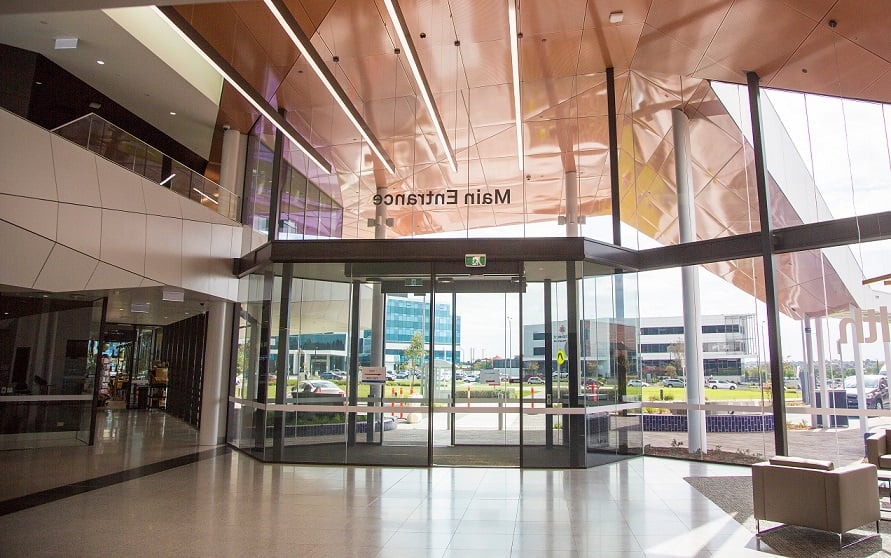 The new Front Entry Building was delivered in early September this year. The expansion creates a more inviting space with enhanced wayfinding, a new café with expanded amenities for staff and visitors and most importantly a large, custom designed education space for Monash University to support clinical education and training programs.

The integration of education and training into the fabric of the health care facility, demonstrates Monash Health's commitment to the ongoing training and development of current employees as well as the next generation of health care workers.

We look forward to the completion of the new clinical services tower in 2019, and with it the expansion of clinical services to include a new Intensive Care Unit on site.

Learn more about the Casey Hospital Redevelopment Project